Fun Filled Vacation Packages for Kids and Family
Want to take your children on a vacation they can enjoy and not just drag along with? Well nothing can be more exciting for the little ones than to see the animal kingdom from the jungle books come alive. Watching their favorite creatures materialize will make them gleam with excitement and joy? A trip to the South African wilderness, proves to be one of the best vacation packages for kids.
This country is a hotbed for wildlife activity and home to almost 300 animal species including the Big Five: elephant, lion, buffalo, rhino and leopard. South Africa provides the best big five safari for kids which gives them an unmatched African wildlife safari experiences. An encounter with the wild will ignite the imagination of your little ones and leave them completely enthralled. From riding an ostrich to enjoying a whale watching cruise, to taking an exciting hot air balloon flight, kids will be delighted to spend their holidays in this Rainbow Nation. Amidst the wilderness, exploring the wild beasts in their natural habitat and enjoying the bunch of exciting activities here, your kids will surely love each bit of it.
Not just kids, South Africa is a perfect holiday destination for your whole family. It is in fact one of the best picks for a family vacation. Apart from being packed with innumerable options of fun and entertainment, there are a number of resorts here, which offer excellent facilities for small and big children as well. Packed with adventure and luxury simultaneously, this vibrant country with its rich and colorful cultural heritage will give you the most amazing vacation experience ever. Not only do you get to experience the best safari trips here, but also get to enjoy world-class amusement parks and resorts, the best of beaches and mountains and the most scenic South Africa's Garden Route. The Sun City South Africa is known as the kingdom of entertainment. Undoubtedly a great place to visit with family.
We know it's difficult to travel and enjoy with kids, but with our kids and family friendly South African holiday packages, you no longer need to worry. So don't just sit back and dream about a fulfilling trip with kids, gear up and choose the best holidays for your family and little ones from our tailor made South African family safari tours.
RELATED TOURS
USD 608
Conveniently situated 2 hours from Johannesburg, this popular resort and casino complex
explore
USD 1135
A scenic journey of discovery starting in Cape Town, meandering along the
explore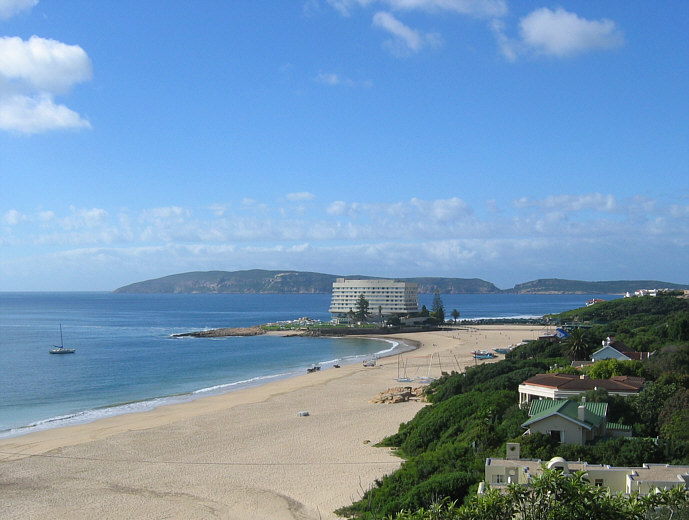 USD 1350
Arrive at Cape Town International Airport. Meet your English speaking driver and transfer to your hotel.
explore